1 event,
While doing your shopping at the Jefferson City HyVee, please considering supporting Zach Paul's Super Plunge by rounding up for SOMO.
2 events,
Polar Bear Cupcake Sales for Zach Paul
Head on out to the Jefferson City HyVee and purchase your Polar Bear Cupcakes.  All proceeds from these cupcakes will support SOMO through Zach Paul's Super Plunge.
2 events,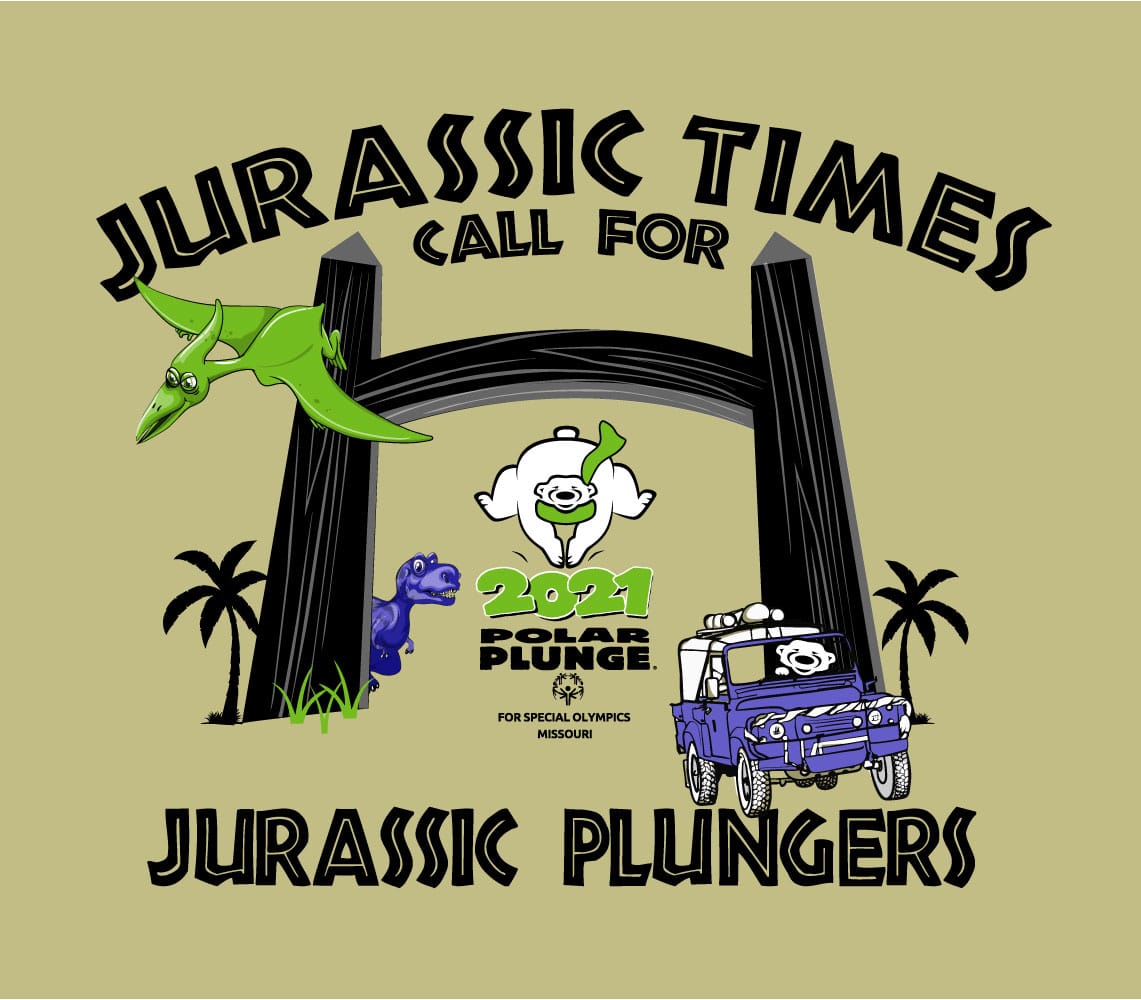 We have made a difficult decision to move the Rolla Polar Plunge to a VIRTUAL event for 2021. Unfortunately with the restrictions in place and the fact that so many schools cannot participate in person, the Rolla PD and MSHP Troop I feel that this is the safest way to handle the event this year.…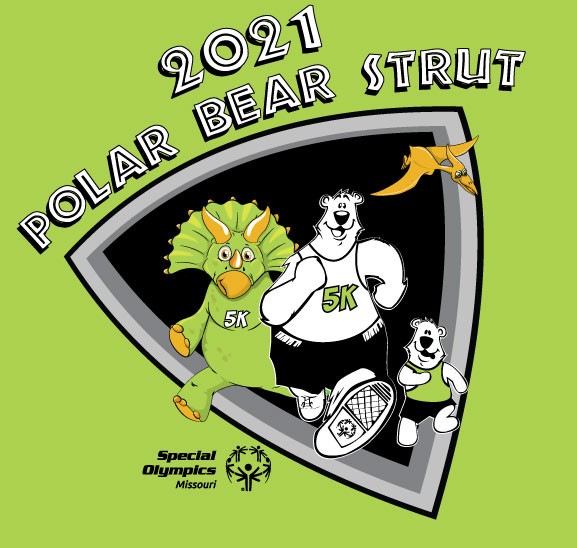 This "unbearable" event is a unique opportunity to show your bravery as you support local Special Olympics athletes by walking, running or strutting a 5K or 10K into the frigid winter air. In 2020, Rolla Polar Bear Strut had 17 strutters and raised more than $3,500! This one-of-a-kind event promises a fun atmosphere complete with…