Special Olympics Missouri - KC Metro and Southeast Enterprises is excited to host the 2nd annual Picture Me Perfect Art Crawl.  Last year's event was an amazing success as we highlighted local artists with special abilities while raising $12,855.  We look forward to featuring even more artists this year!
The 2023 event is scheduled for October 15, 2023, so mark your calendars!
If you are interested in a sponsorship, please click the following link to see the options. Sponsorships
For questions, contact Christina McDonough Hunt at hunt@somo.org or 816.535.9990 (call only)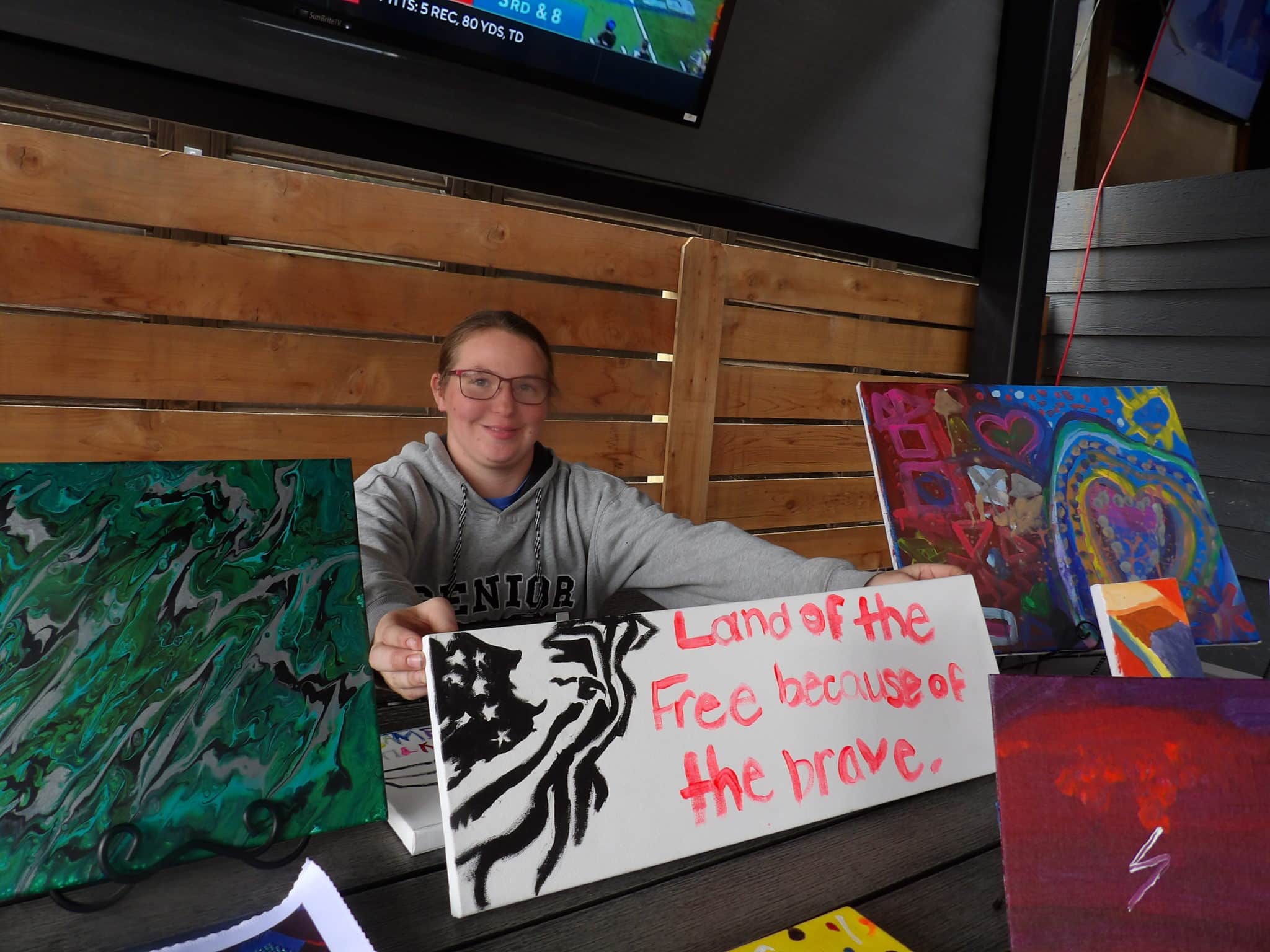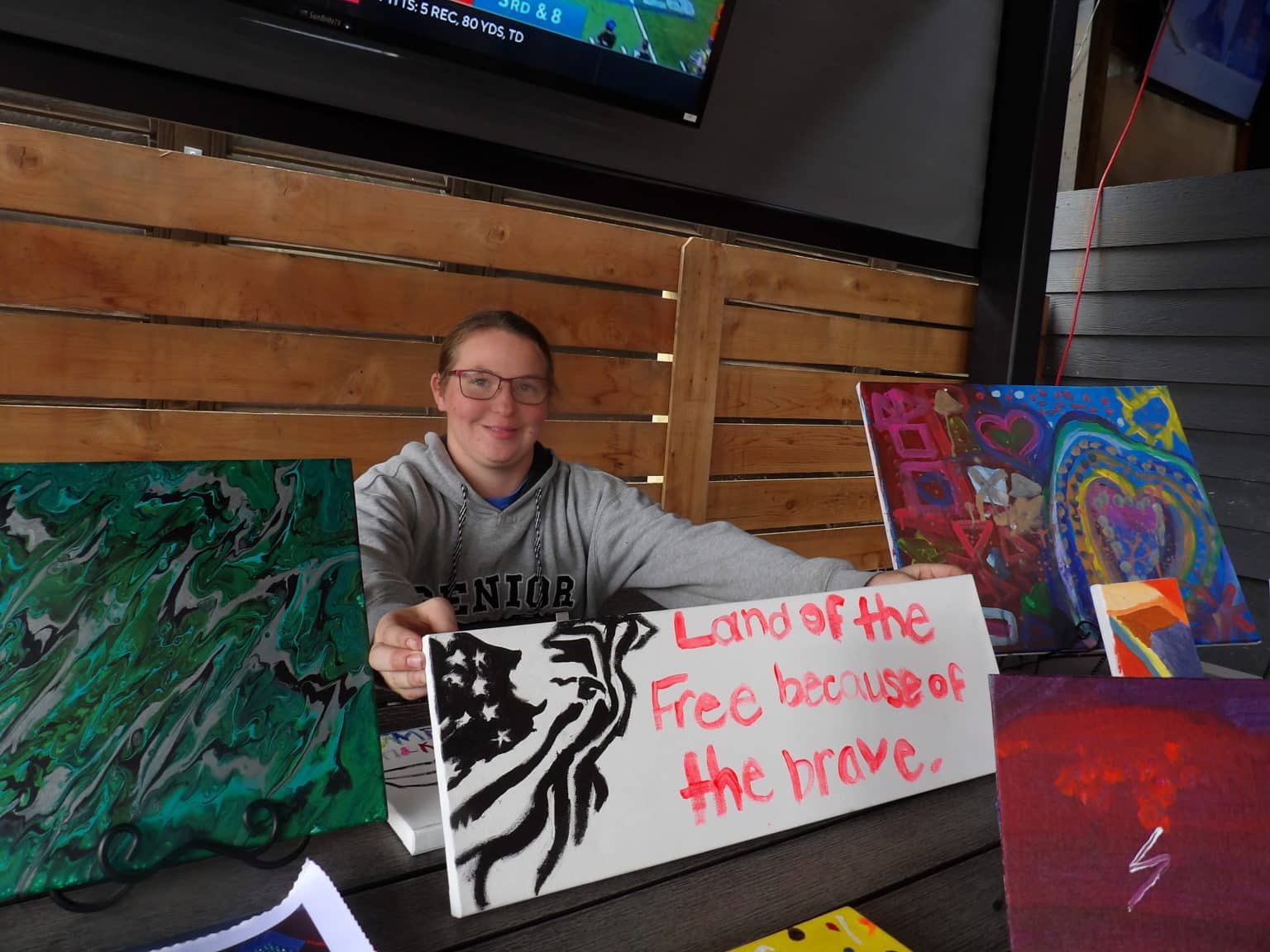 See our presser regarding last year's event:
In August of 2022, SOMO athletes and Southeast Enterprises associates began creating artwork for this one-of-a-kind event. At the Picture Me Perfect Art Crawl, everyone had the opportunity to purchase amazing artwork and support these two amazing organizations as well!
The artwork was on display at several Brookside businesses during the event, including the Brooksider Bar & Grill, The Roasterie, Charlie Hoopers and Jalapeños Mexican Restaurant.
Throughout the event, visitors were able to meet and greet with the SOMO athletes and SE associates.
Thank you to our great sponsors for our first annual event!
Presenting Sponsor – Zoetis
Titanium Sponsor – U.S. Engineering
Gold Sponsors – Rx Savings Solutions, Turner Construction and Kelly Construction
Location Sponsors – Brooksider, Jalapenos, The Roasterie and Charlie Hoopers
We can't wait for our second annual event in 2023! For more information, please contact Christina McDonough Hunt!
SOMO athlete and employee Allen Tobin created a recap video from the event. You can check it out below!