ALPs University provides leadership training to Special Olympics Missouri athletes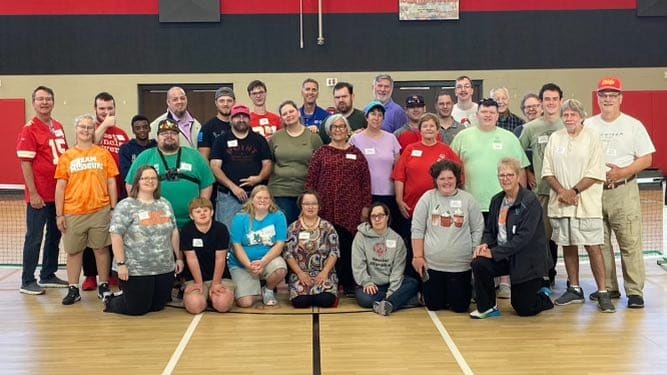 JEFFERSON CITY – 21 Special Olympics Missouri (SOMO) athletes had an amazing opportunity to learn about leadership at ALPs University, Sept. 23-25 at the Training for Life Campus (TLC).
ALPs is SOMO's Athlete Leadership Program.
"The ALPs University weekend was fabulous," ALPs coordinator Pete Paciorek said. "Our SOMO athletes are so impressive. I was proud of each and every one of our Athlete Leaders for their commitment to their own personal and professional growth. They were engaged in their learning and always looking for ways to support their peers."
The weekend kicked off with a night full of fun on Friday night. The Lincoln University men's basketball team came to the TLC to spend time with the athlete leaders.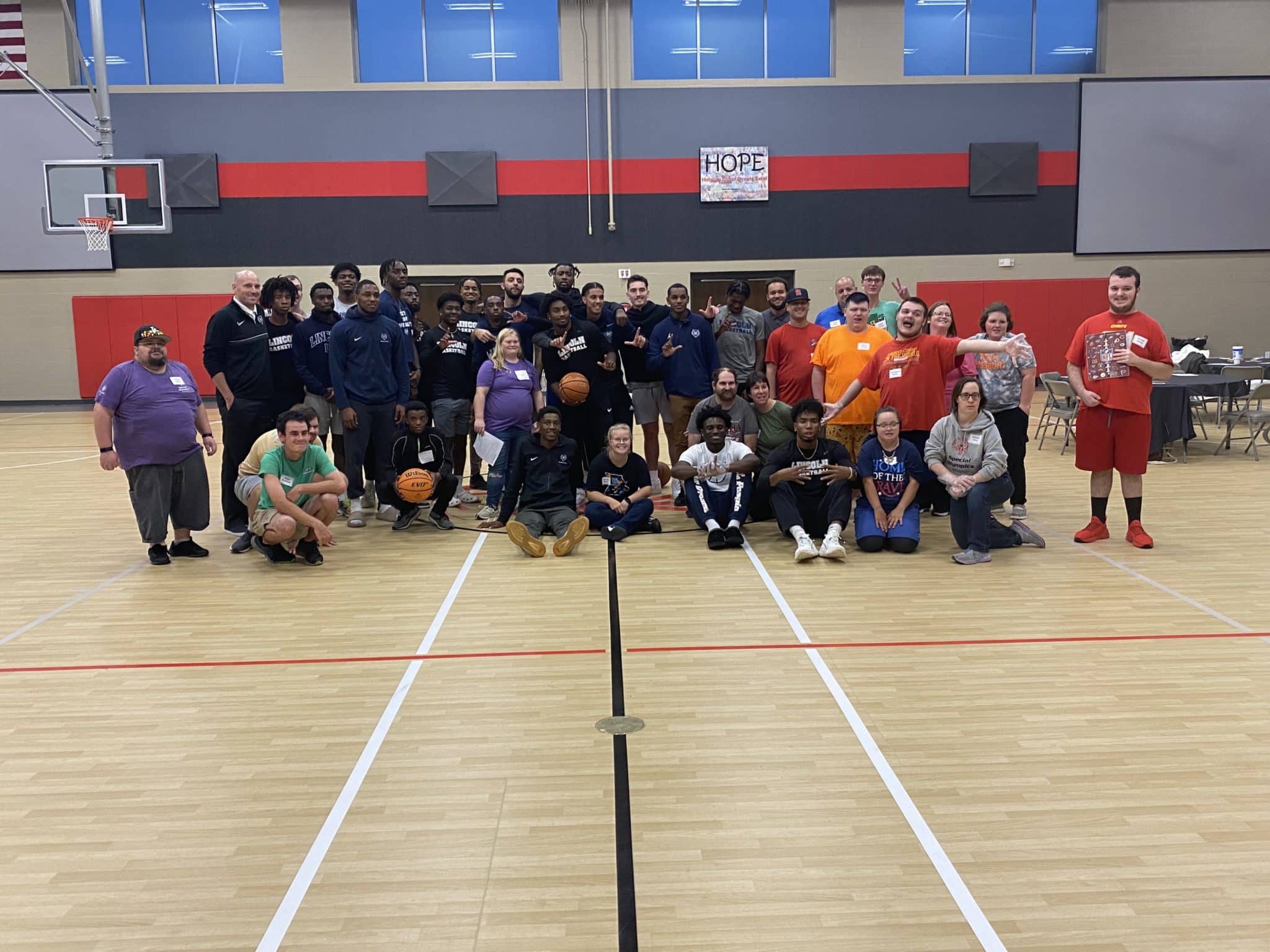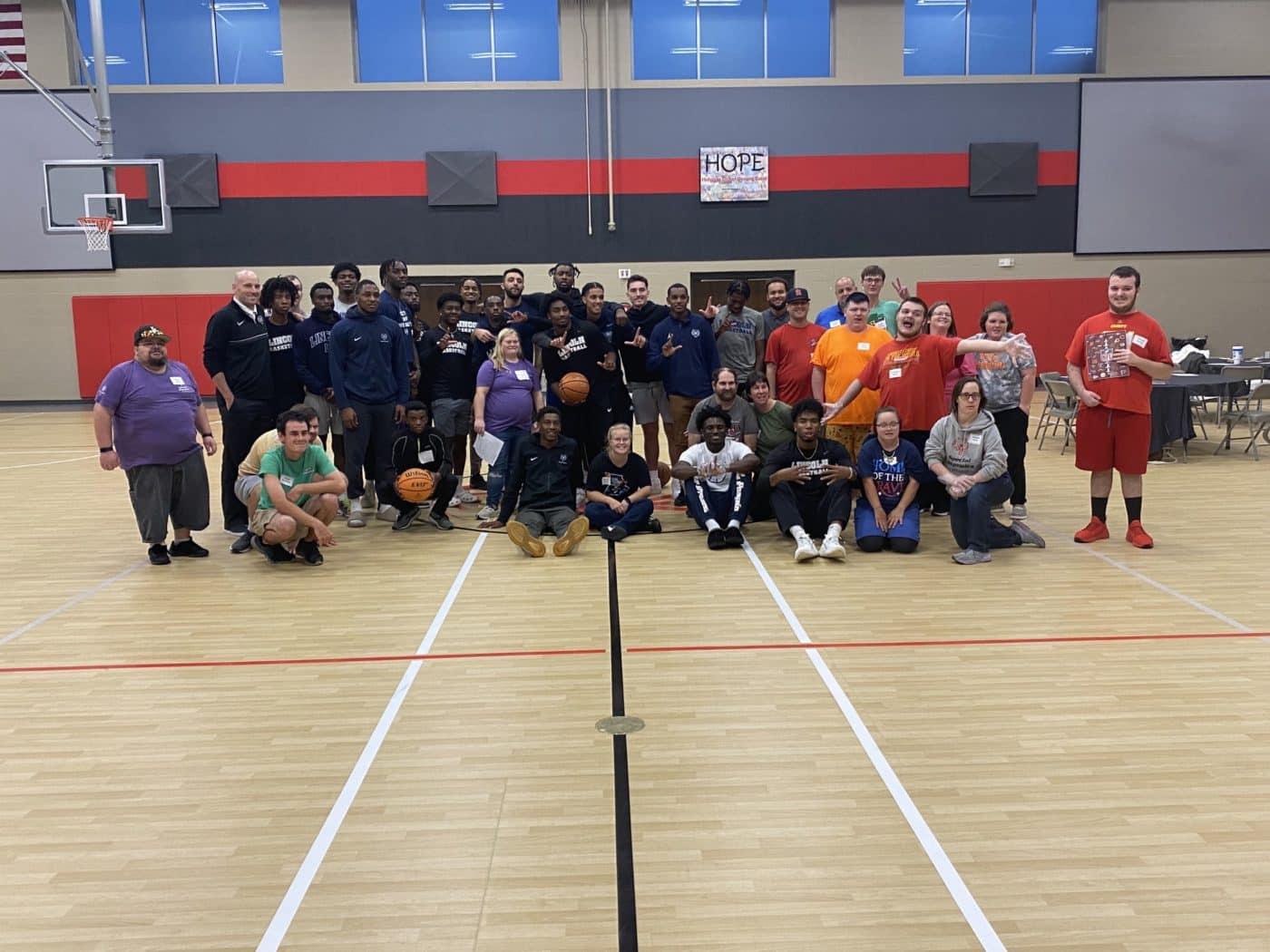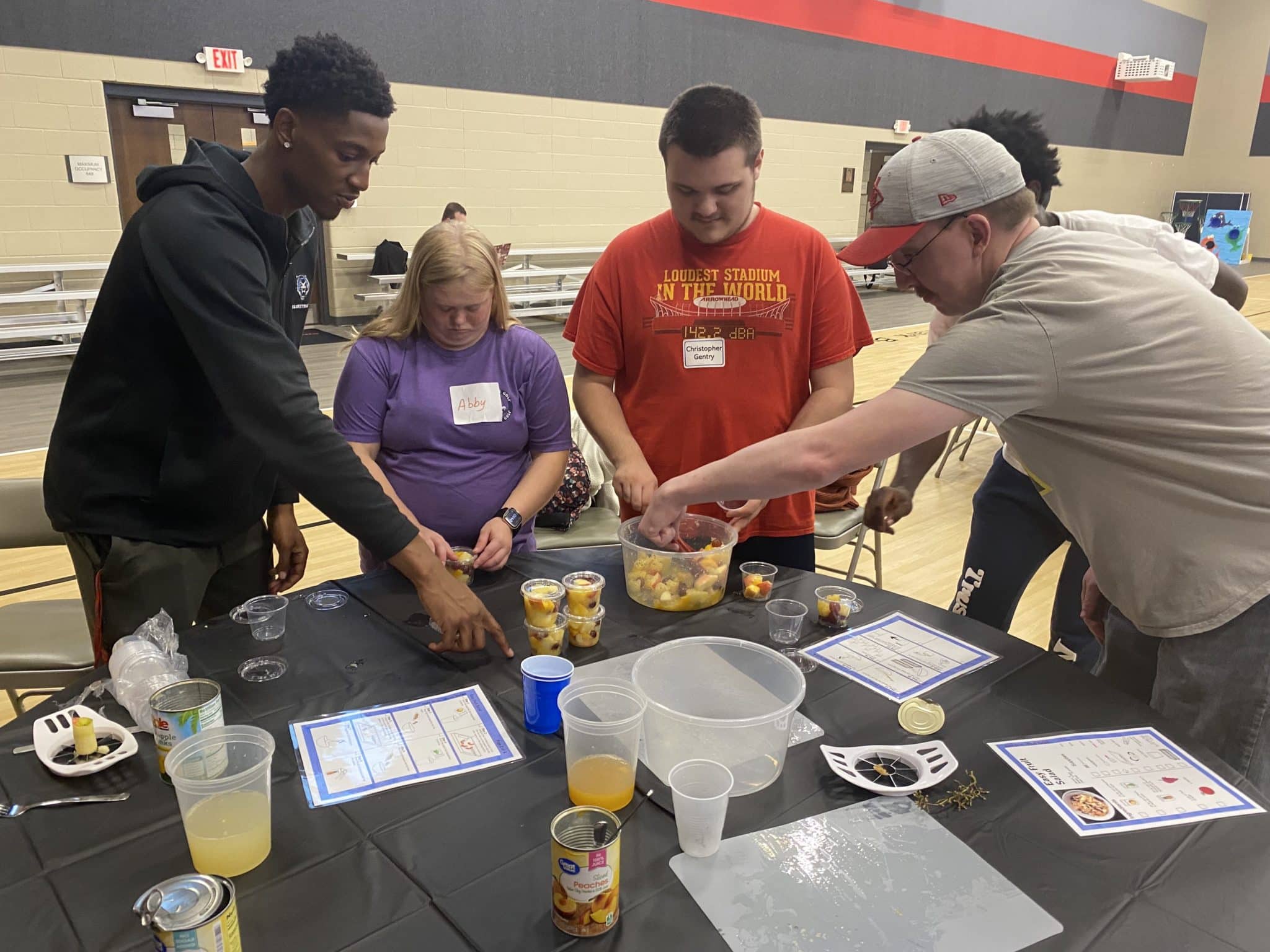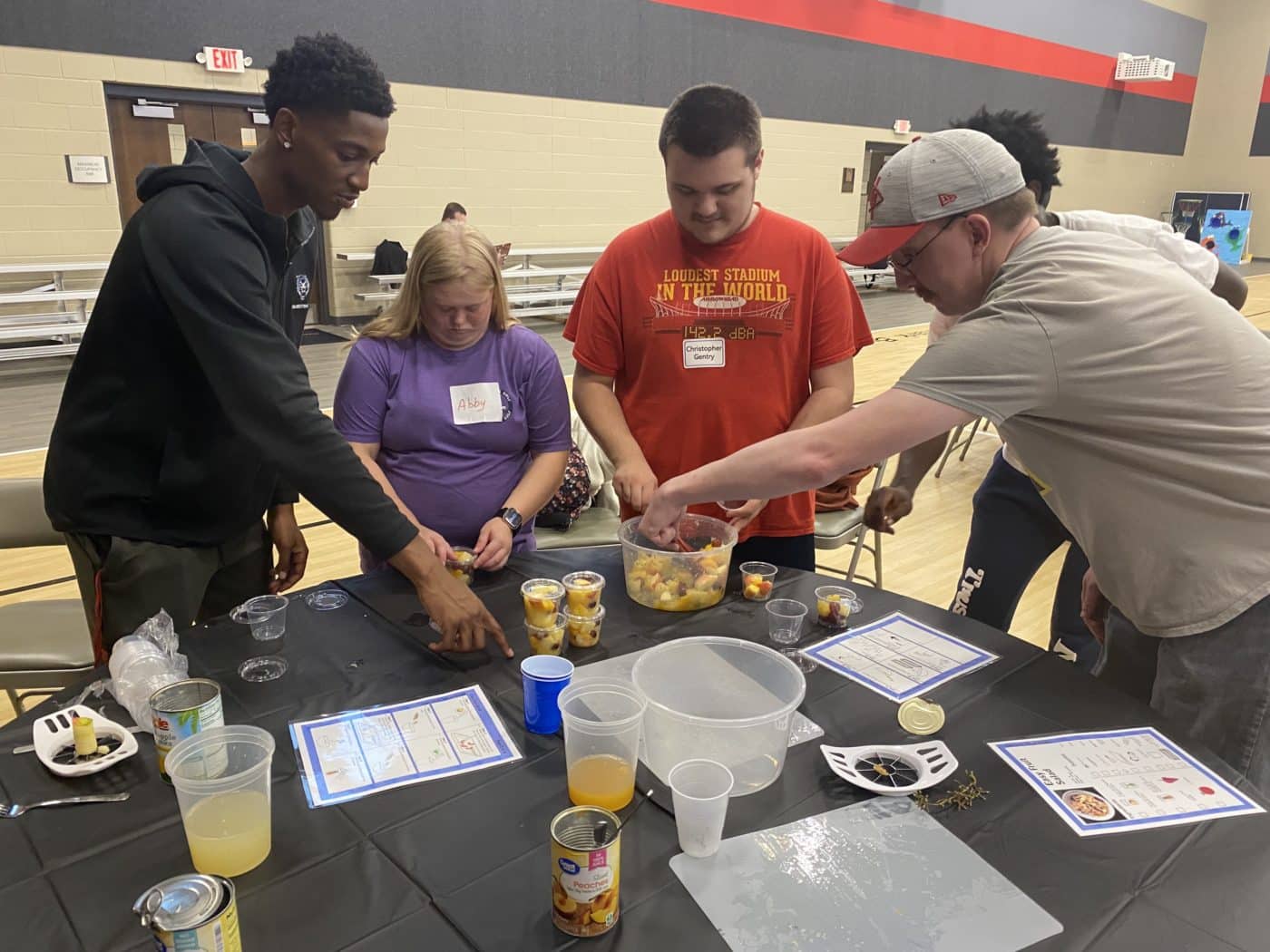 The Athlete Leaders were in classes all day on Saturday and a half day on Sunday. In total, SOMO offered 10 different courses, consisting of lessons on everything from communications to technology.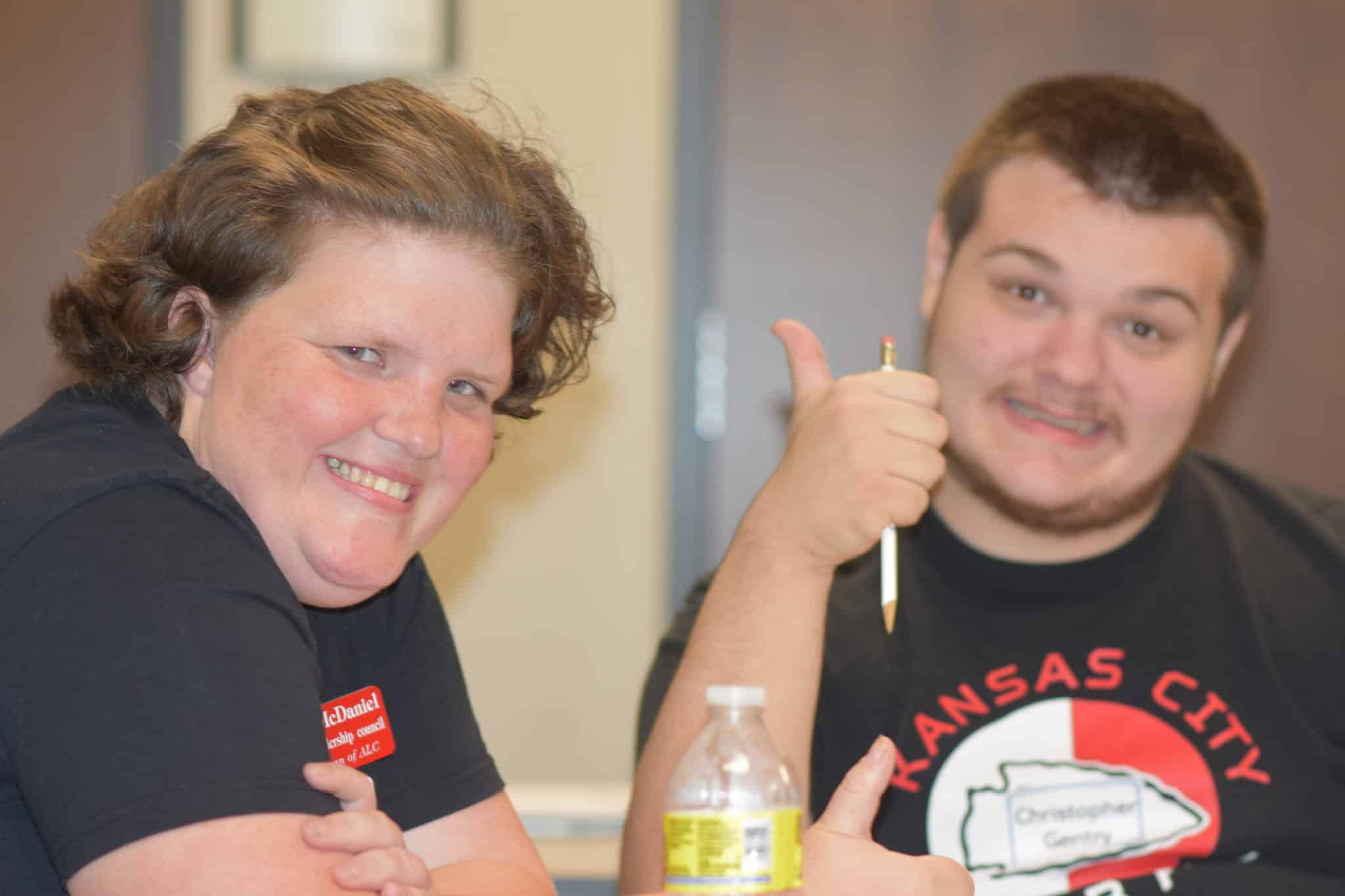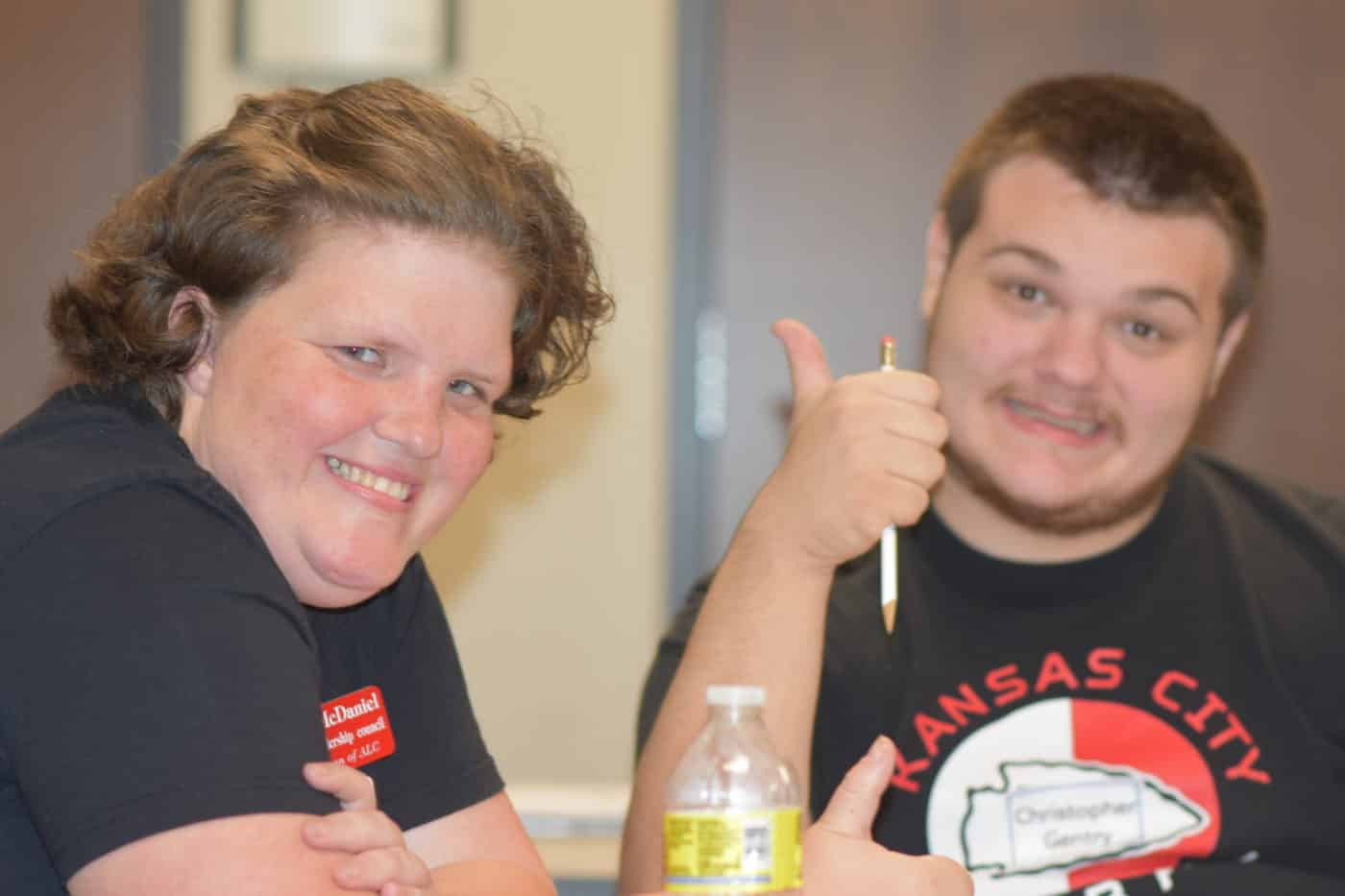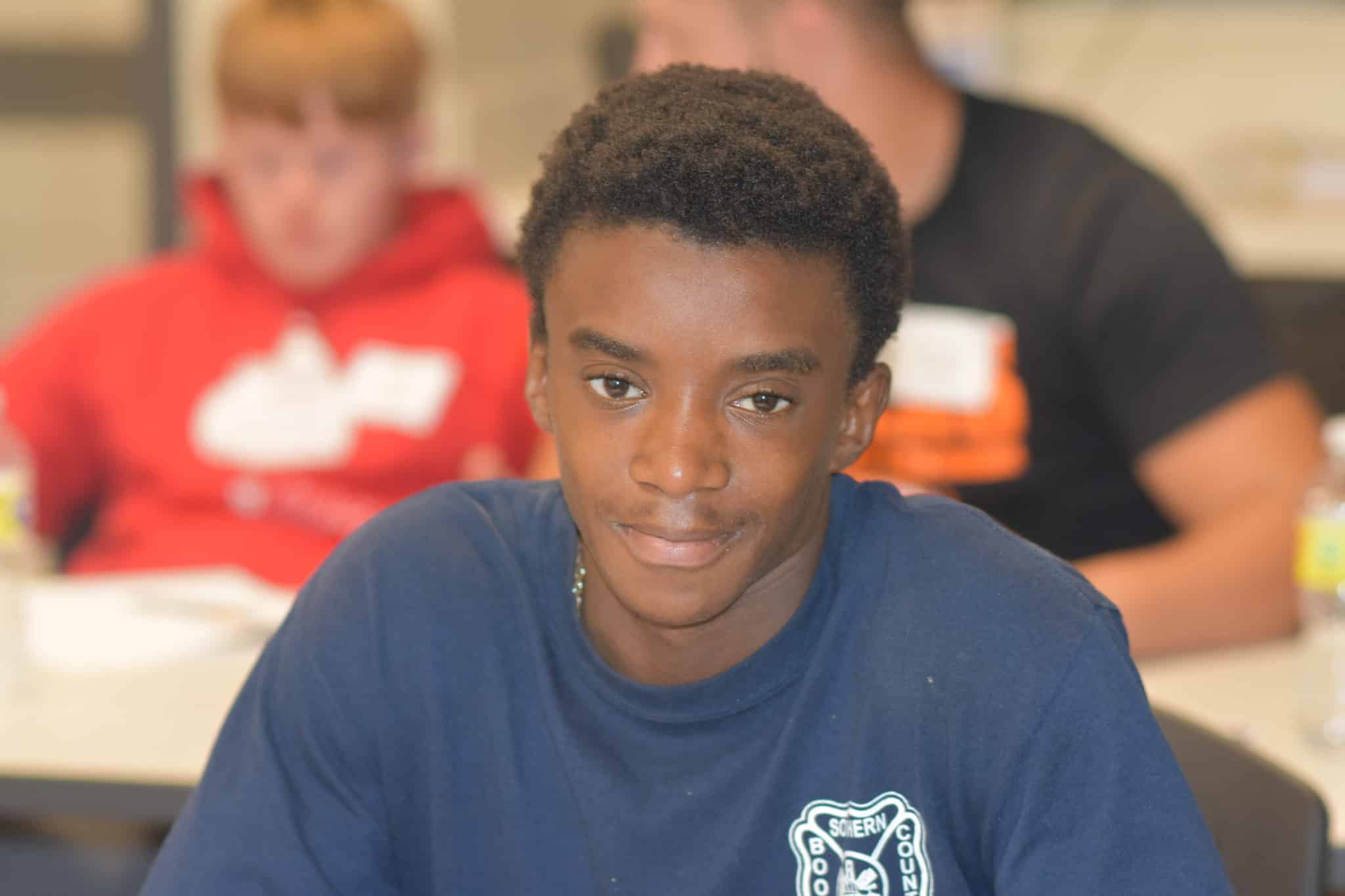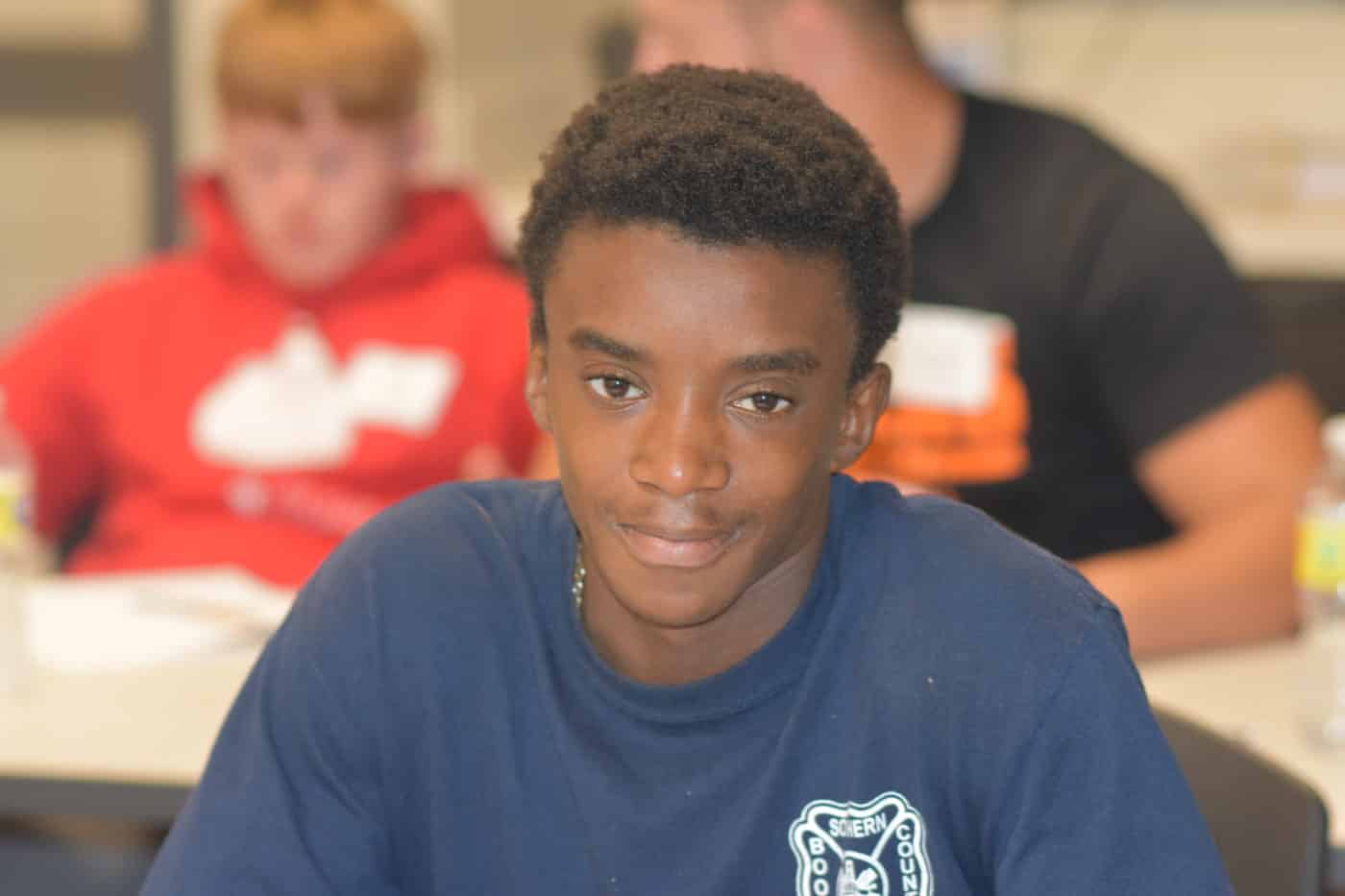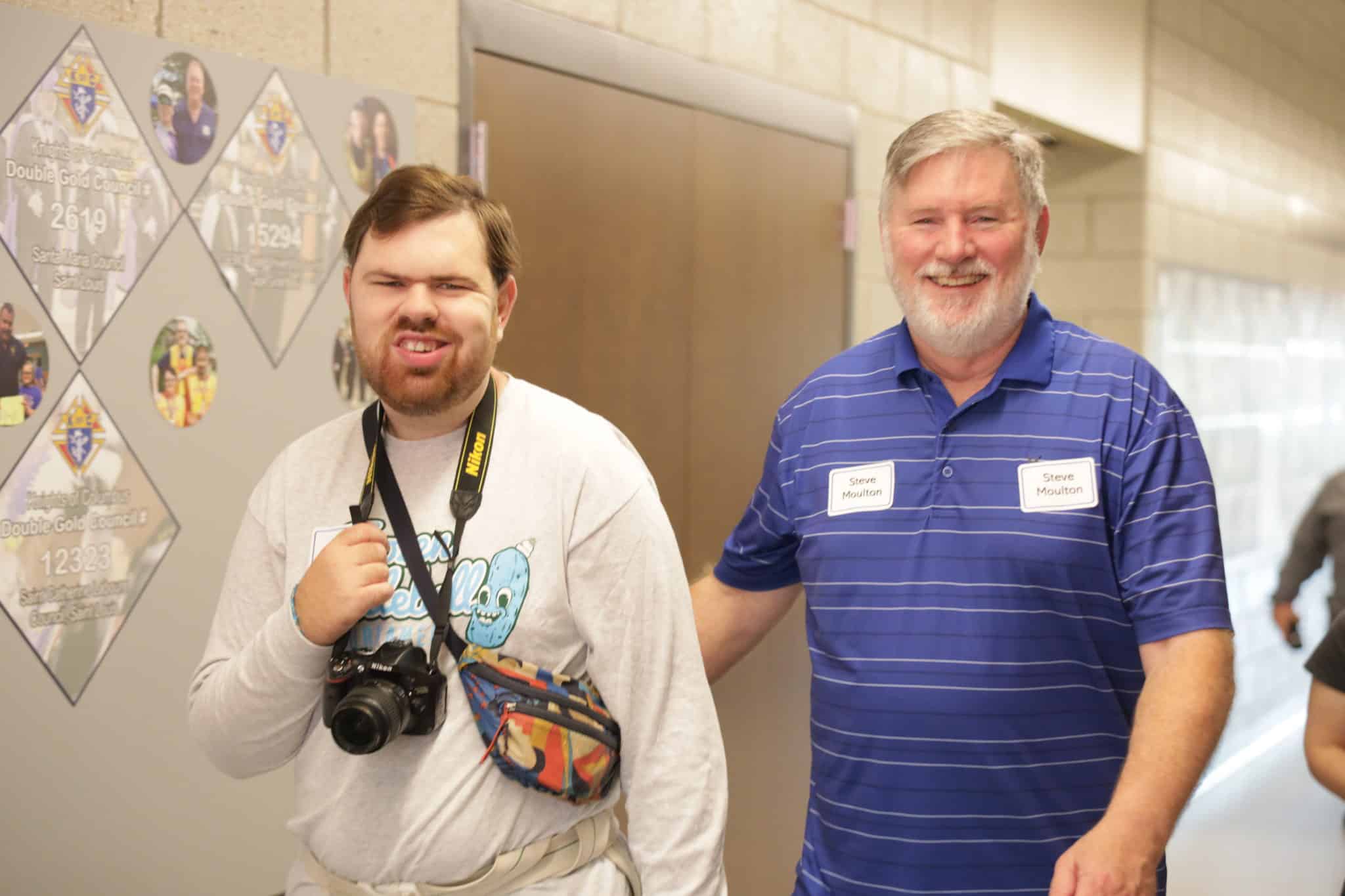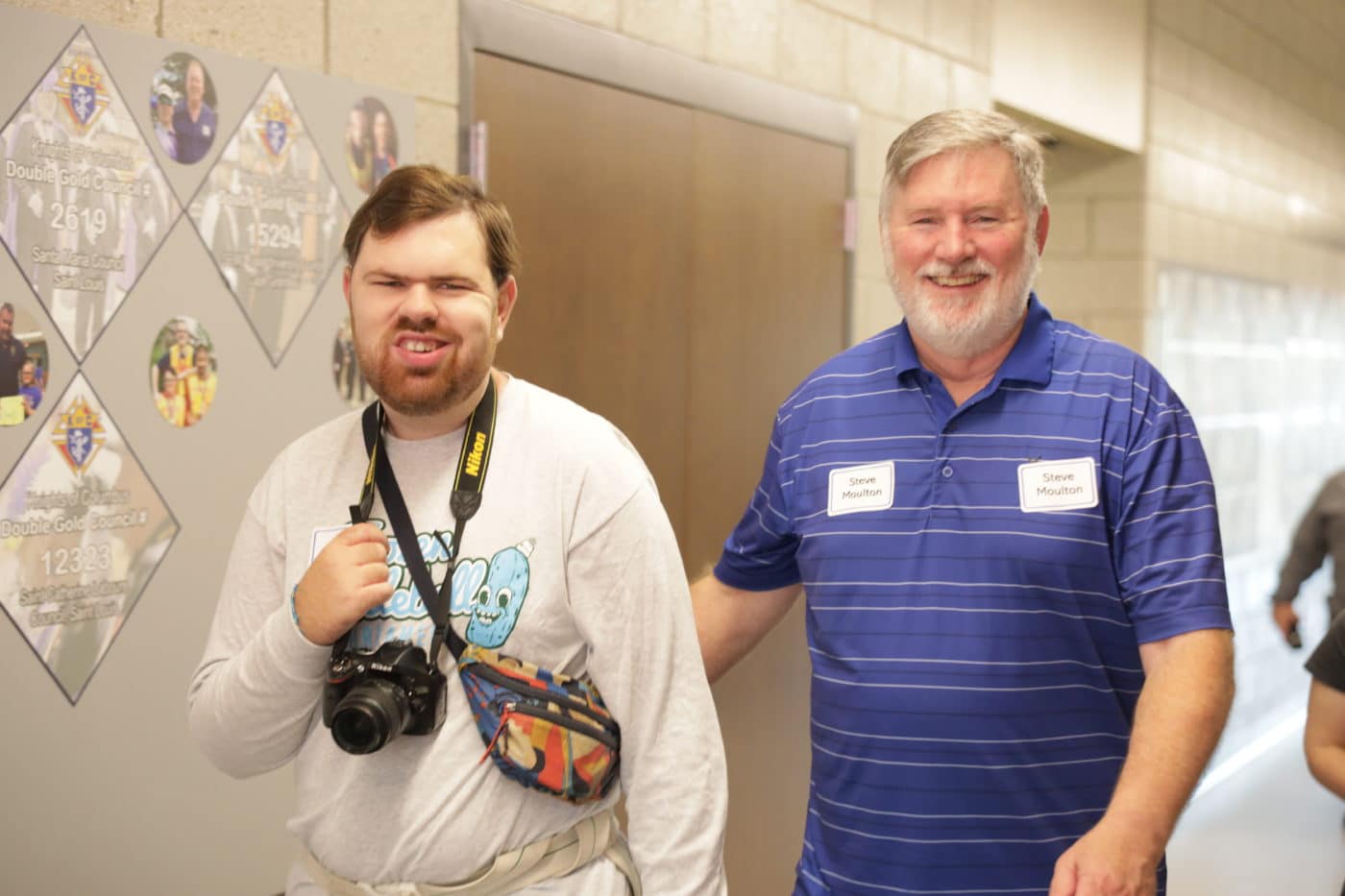 A few of the SOMO athlete leaders even taught some of the classes. The other classes were led by nine volunteer instructors, like Linda Tyler.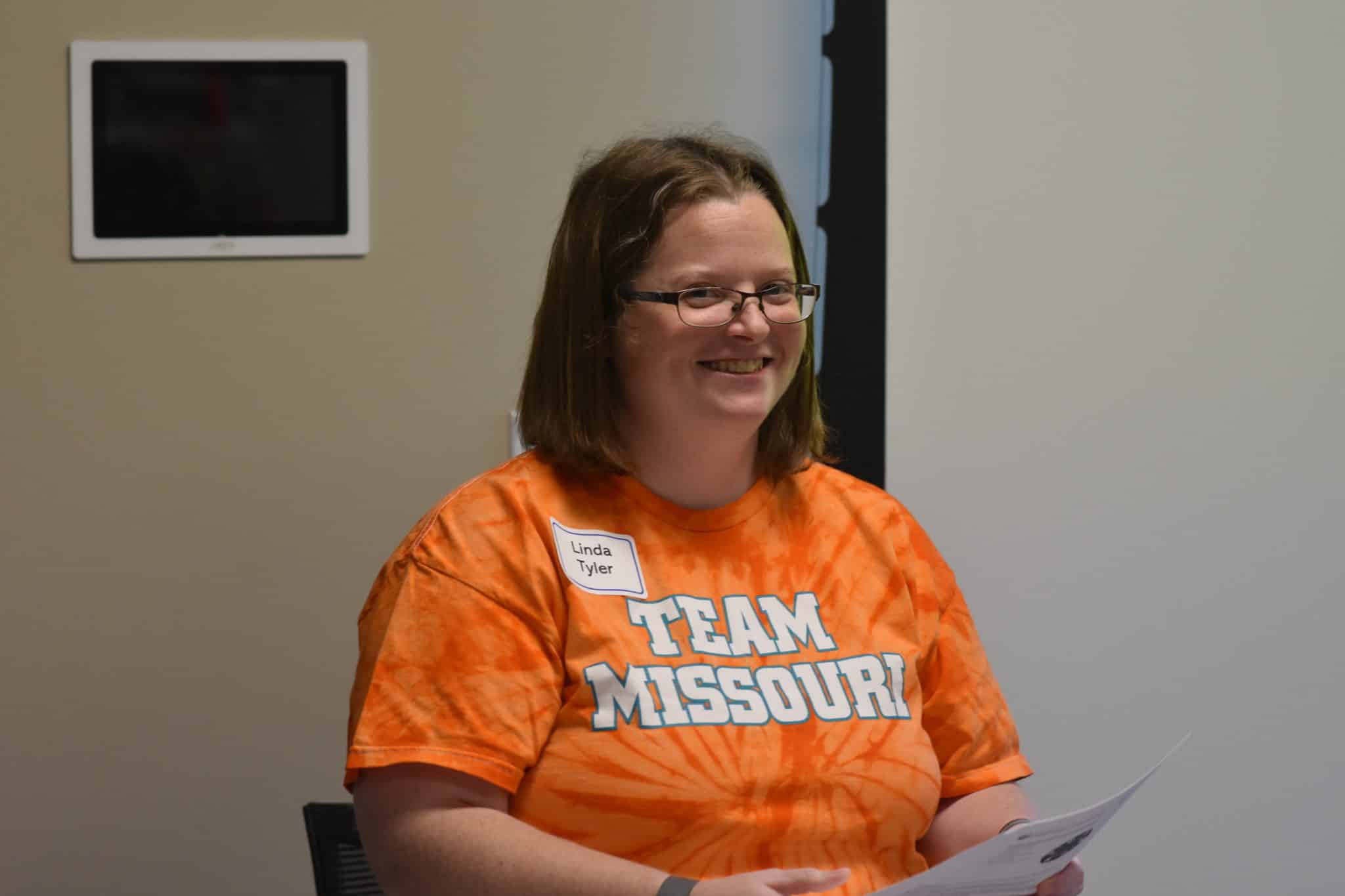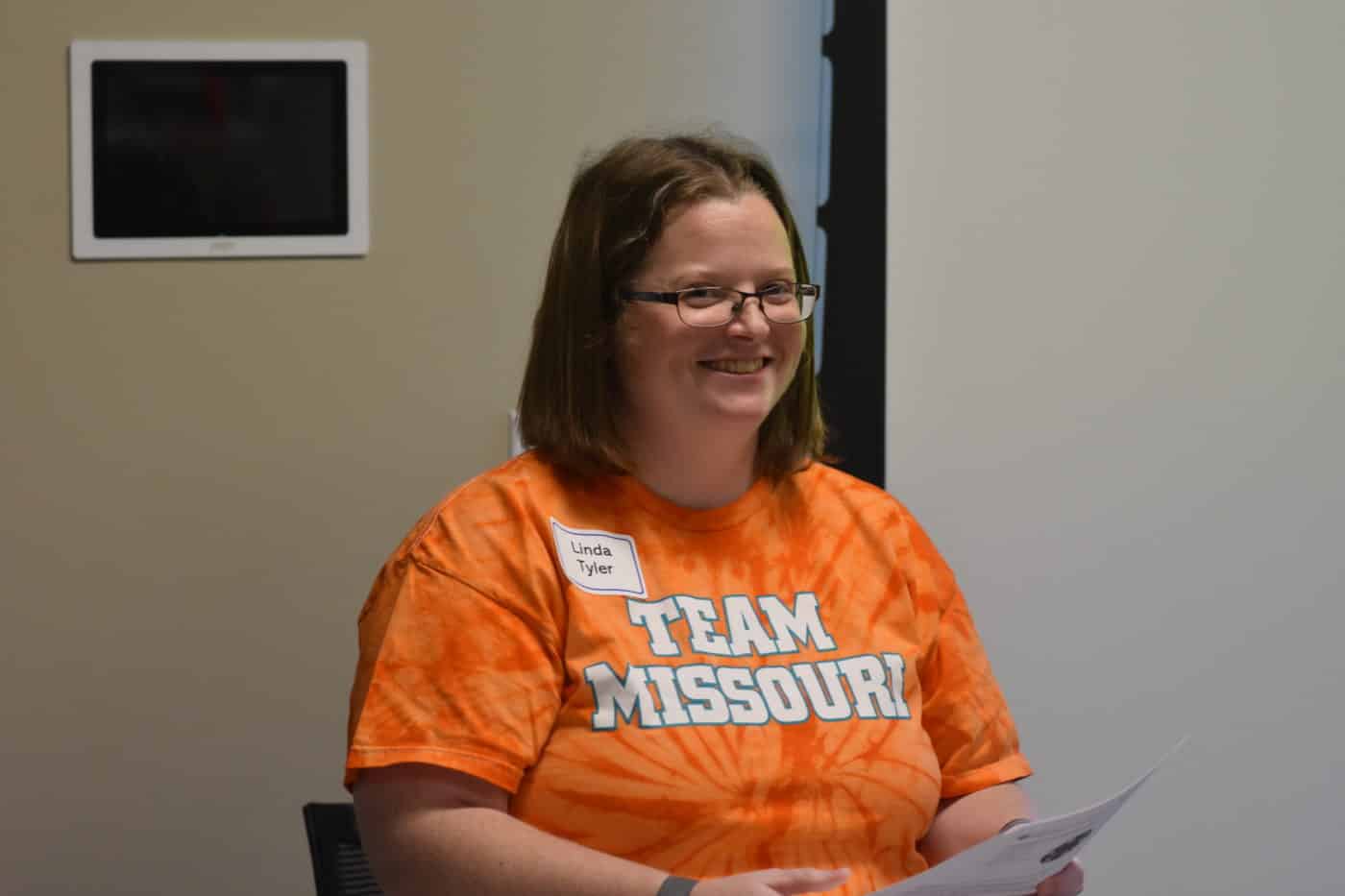 "We are fortunate to have highly skilled and dedicated instructors, who all volunteered their time during the weekend to provide an excellent college experience for our athletes," Paciorek said. "ALPs University is a shining example of how SOMO is always seeking ways to provide transformative and inclusive opportunities for our athletes to thrive."
There were also ten mentors present throughout the weekend, such as Connor Priebe. Connor worked directly with SOMO Athlete Leader Riley Hesterly. They are both from Republic High School.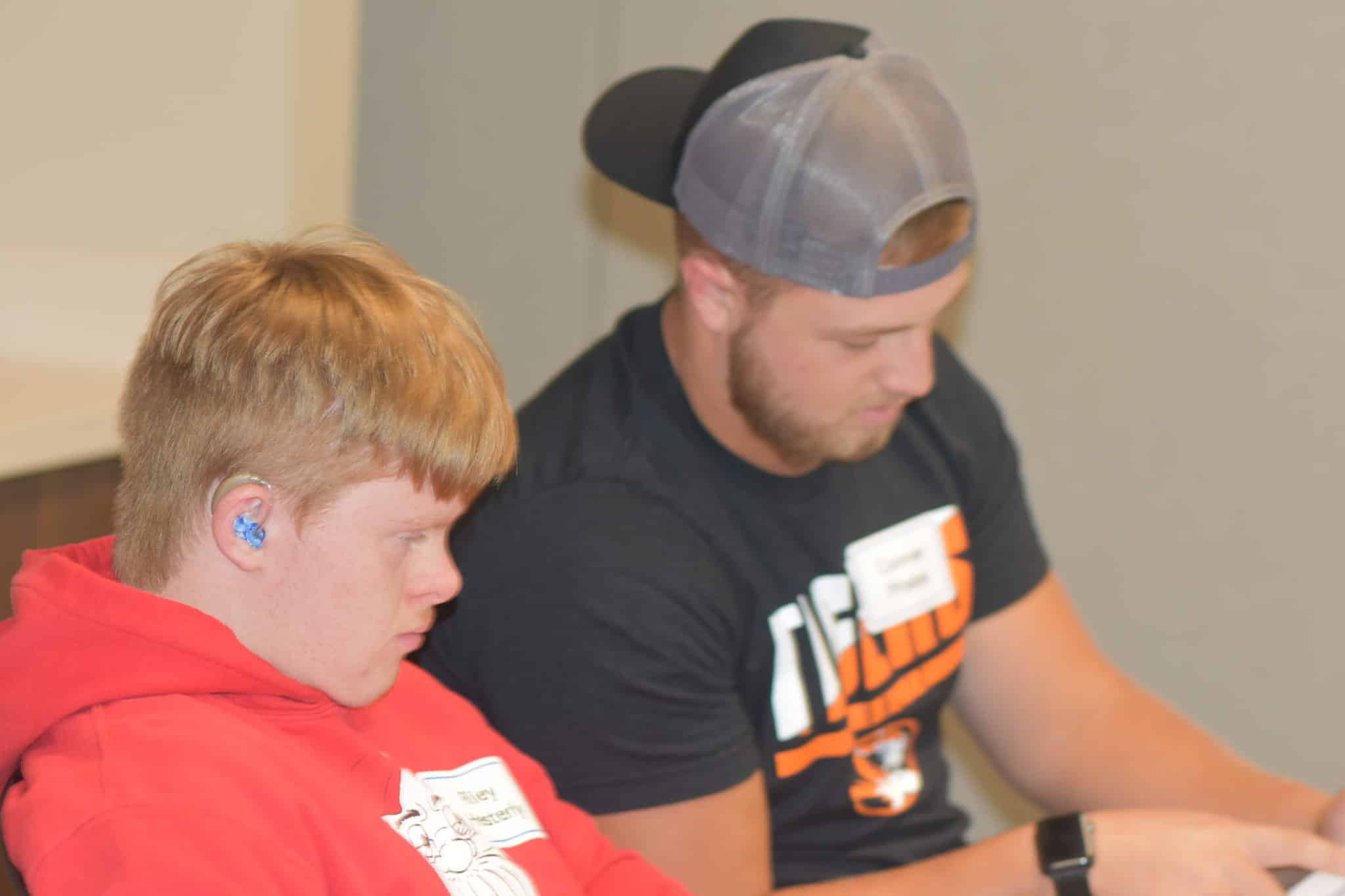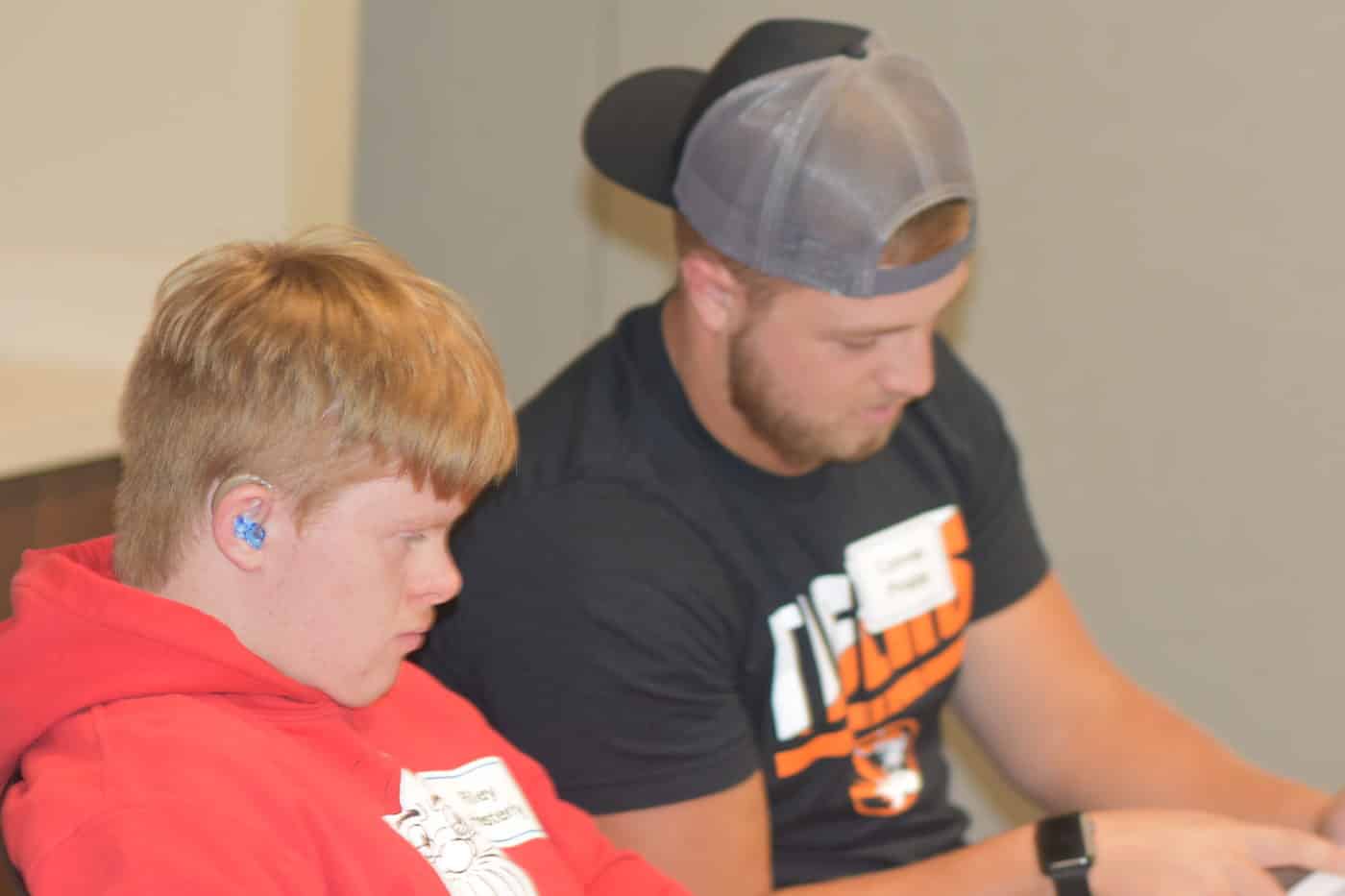 The weekend would not have been possible without all of the volunteers, including the Knights of Columbus. They barbecued for the SOMO Athlete Leaders on Saturday night.
ALPs provides an opportunity for all of our athletes to pursue higher education. There are a variety of majors athlete leaders can choose to study to further their education. ALPs University is truly a program for EVERYONE, regardless of their learning style or prior education.
ALPs teaches our athletes how to apply their same passion and ability to learn in sports to the classroom. Our athlete leaders are empowered and challenged through our ALPs University program offerings. Throughout Special Olympics Missouri, athlete leaders take on impactful roles and responsibilities from many different ALPs initiatives, as well as in the workforce.
For more information on how to get involved with ALPs – please contact Pete Paciorek.